According to previous appointment booking, Russian clients came and visited MEIXIN brush making factory on the July 28th,2018.
On this weekend,the Russian clients visited the new appearance of MEIXIN and visited the Nail brush making machine and said that they are interested in the Nail brush.They discussed with us the color of the nail brush, the thickness of the hair, the length and so on.The customer also watched the Nail brush making machine production process on site and viewed the product.The machine was highly appreciated by them because of simple operation, low power consumption, corrosion resistance and effectiveness. Not only they felt delighted in the cooperation with us,but they expressed that confidence in us.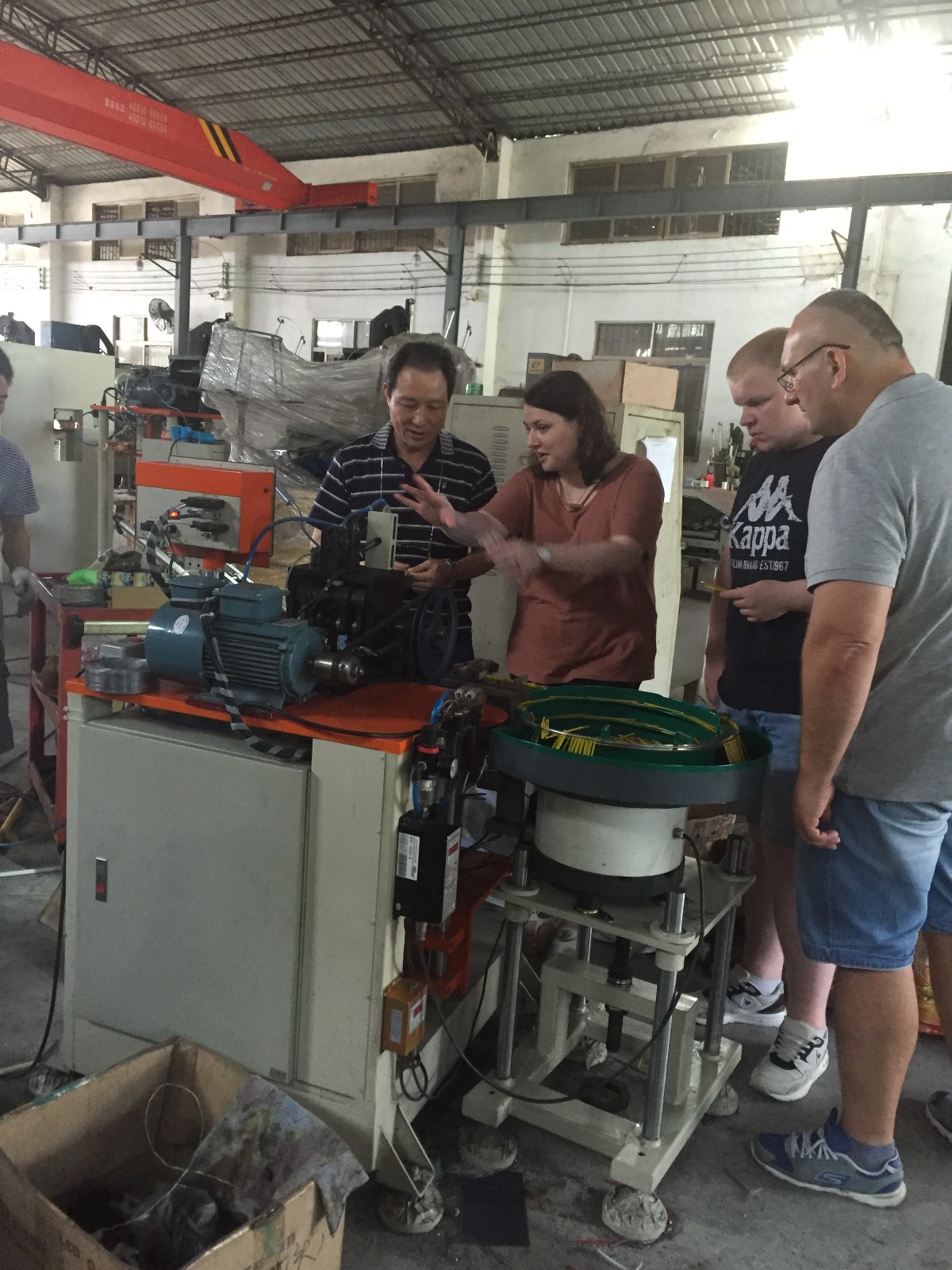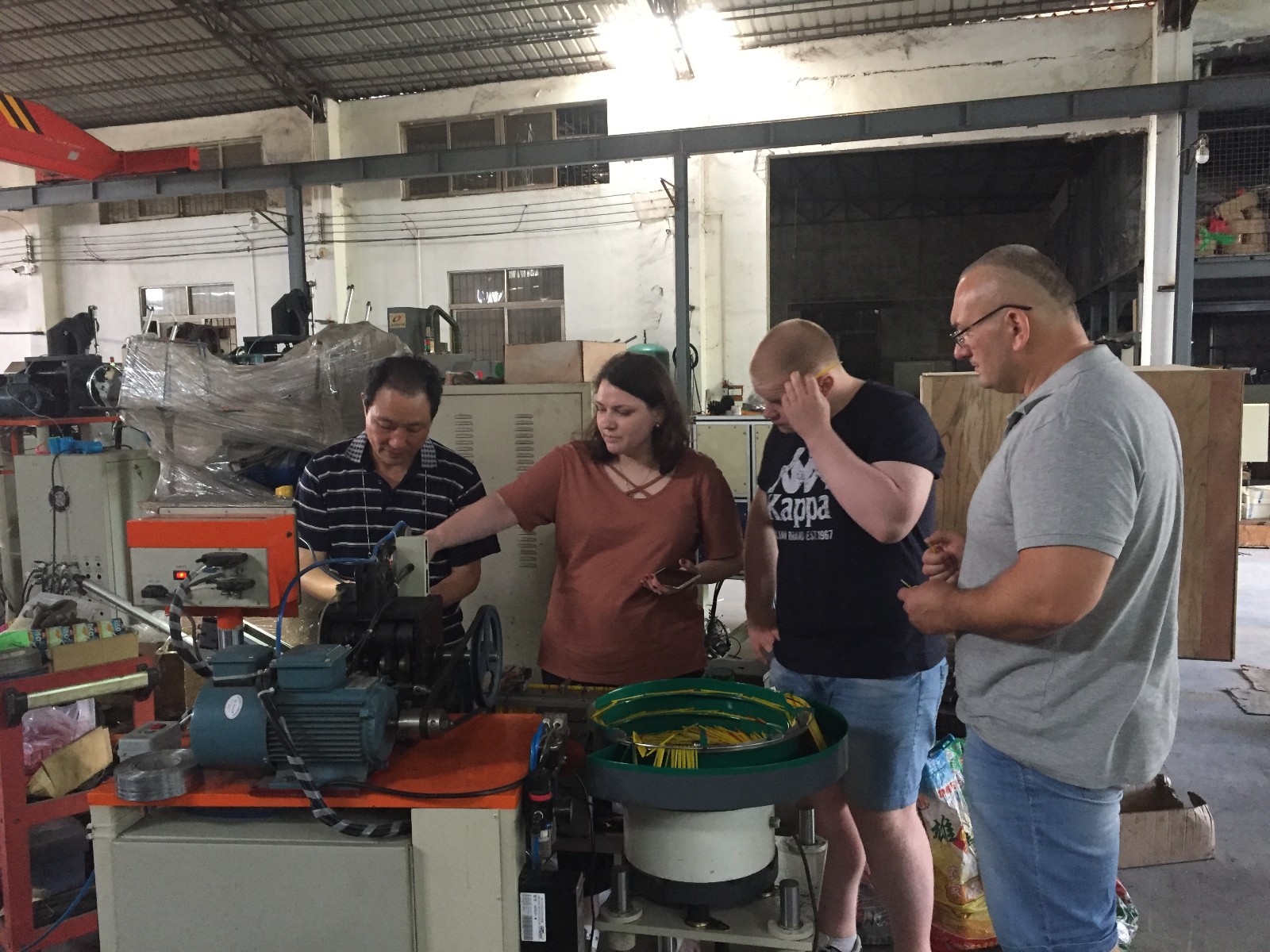 At MEIXIN's organization, the entire production process is strictly monitored by the expert quality analysts who have in-depth knowledge in this domain. With the support of MEIXIN's in-house testing lab, the entire product range is inspected on defined parameters of quality to imporve the product quality, eradicate all the flaws from the assortment and meet the needs of customers.
At MEIXIN, customer is our top priority. Rich experience, technical excellence, good environment and a drive to provide the very best service has won us the trust of a wide range of customers. In the coming years, we will stick to our mission, that is, manufacturing quality products and helping our customers grow. It is our sincere hope that we can build solid relationships with more and more prestigious clients.