At noon on August 14, Meixin welcomed two guests from India who brought some samples for our reference and hoped to purchase a machine that can produce the sample. In this regard, we recommended the latest patent machine, NO DUST BROOM MACHINE. They were very interested in the machine, so we took them to the factory to visit and saw the operation of the no dust broom machine.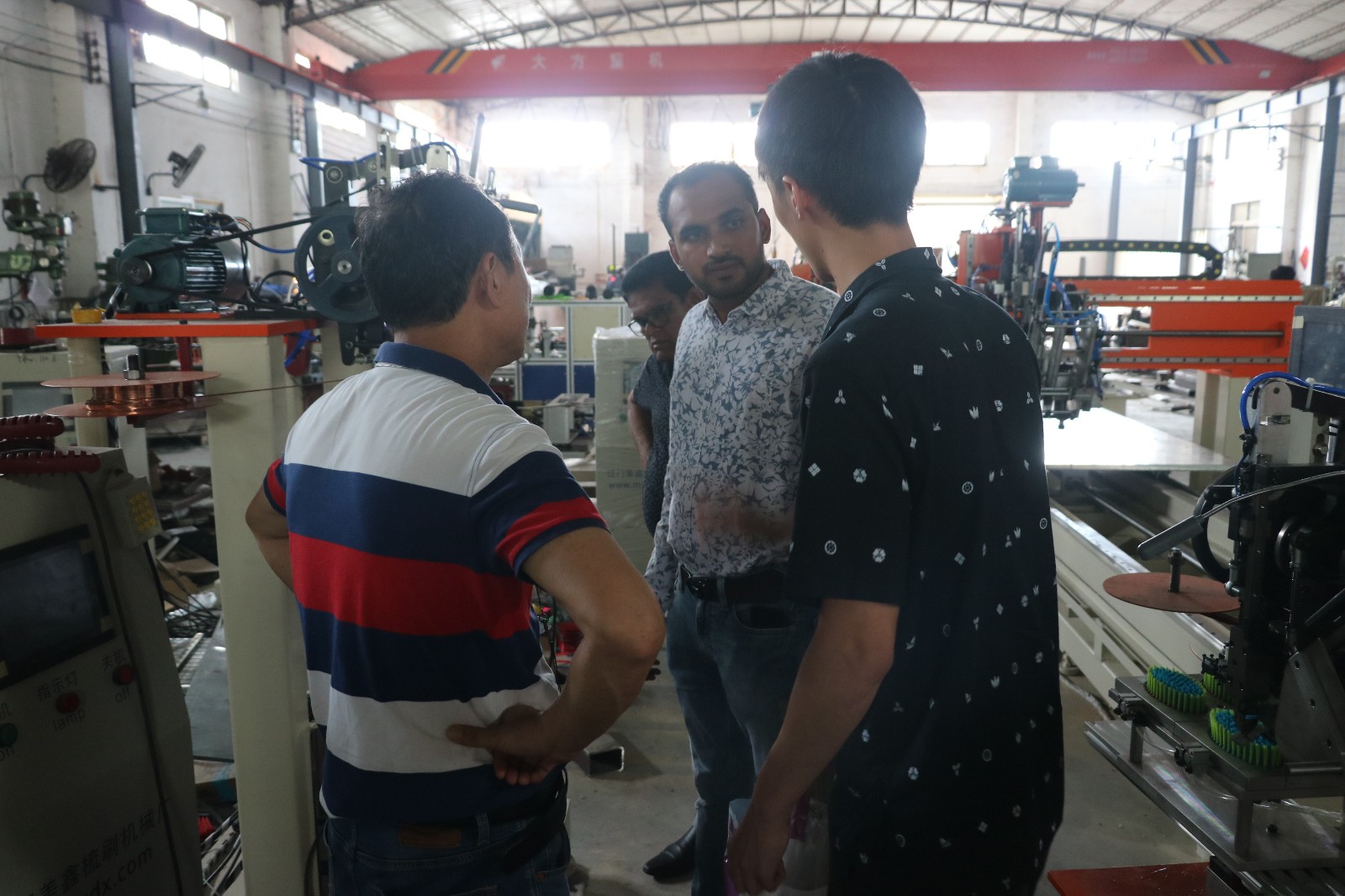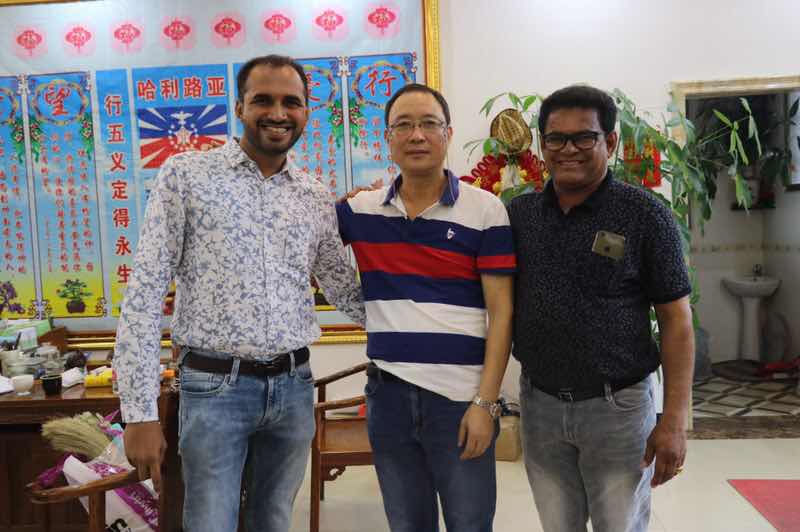 After seeing it, the customers spoke highly of our machines and the products we produced, and further expressed that hope to cooperate with us. Then we had an in-depth and pleasant discussions on the details of the machine. When the customer's doubts were eliminated, orders can be placed on the spot because of the confidence in the strength of our company.
As one of our unique machines, the No Dust Broom Machine has the advantages of high production efficiency, easy operation and high quality. This is why customers have not hesitated to place orders after seeing our machines.
In addition to the machines, they also purchased glues and filaments, not only because of the good price, but more importantly, the quality satisfied them.
MeiXin,as a company with abundant experience in broom machines making. In the future, we welcome clients around the world to come to visit our factory to learn more about Meixin and its products. We are looking forward to more cooperation with clients all over the world.